The Family and Environs
Photografos

Here are a couple of images of my daughters Phoenix and Zephyr. They recently had the opportunity to be models for a local clothing manufacturer. I was actually surprised to see these the first time: they don't look like this at home.

For more recent photos you can check out the following:

Photo galleries of the family, friends and places:




The girls also have been dabbling with computer art and have their own galleries: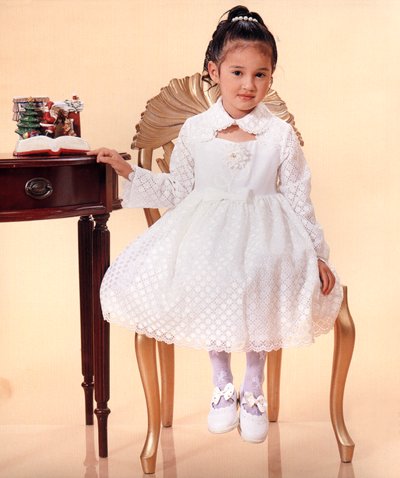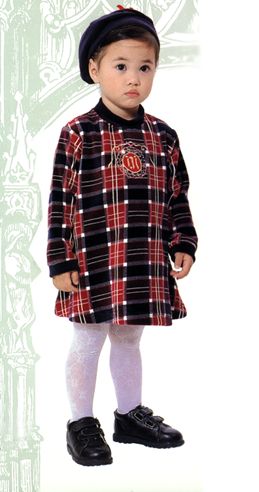 Here's a 1998 family portrait courtesy of the ever talented Jimmie Wing.
-->
Revised:



Artwork/Design Copyright © 1994-2005 McClay